If you are anything like me, you like a logical and structured approach to learning. It is frustrating figuring out where the best place is to start.
What skills do you need to learn first if you have no experience?
What important industry related factors do you need to be aware of, and
What kind of tools and equipment you need ?


There is a lot of information out there, but combing through it all and finding just the right amount for each stage of your jewellery journey can be exhausting!
I guide you from the very first beginner steps to more advanced techniques to make your jewellery making dreams come true!
The courses have been numbered so they are easy to follow in sequence. They have also been categorized in beginner, intermediate and advanced skills for easy reference.
These courses are for you if:
You want to learn how to make jewellery at home on your own time
You are far away from a local jewellery studio to attend in person courses
You love learning new skills and being creative
You are looking for a new hobby or creative outlet
You would love to make meaningful, long lasting gifts for your family and friends
You might want to start your own small business to supplement your income
You would like to start learning about jewellery making as a possible career choice
Get started by creating an account first to register as a student.
Confident that I now have knowledge to at least make a few pieces of jewellery
- Dirk Snyman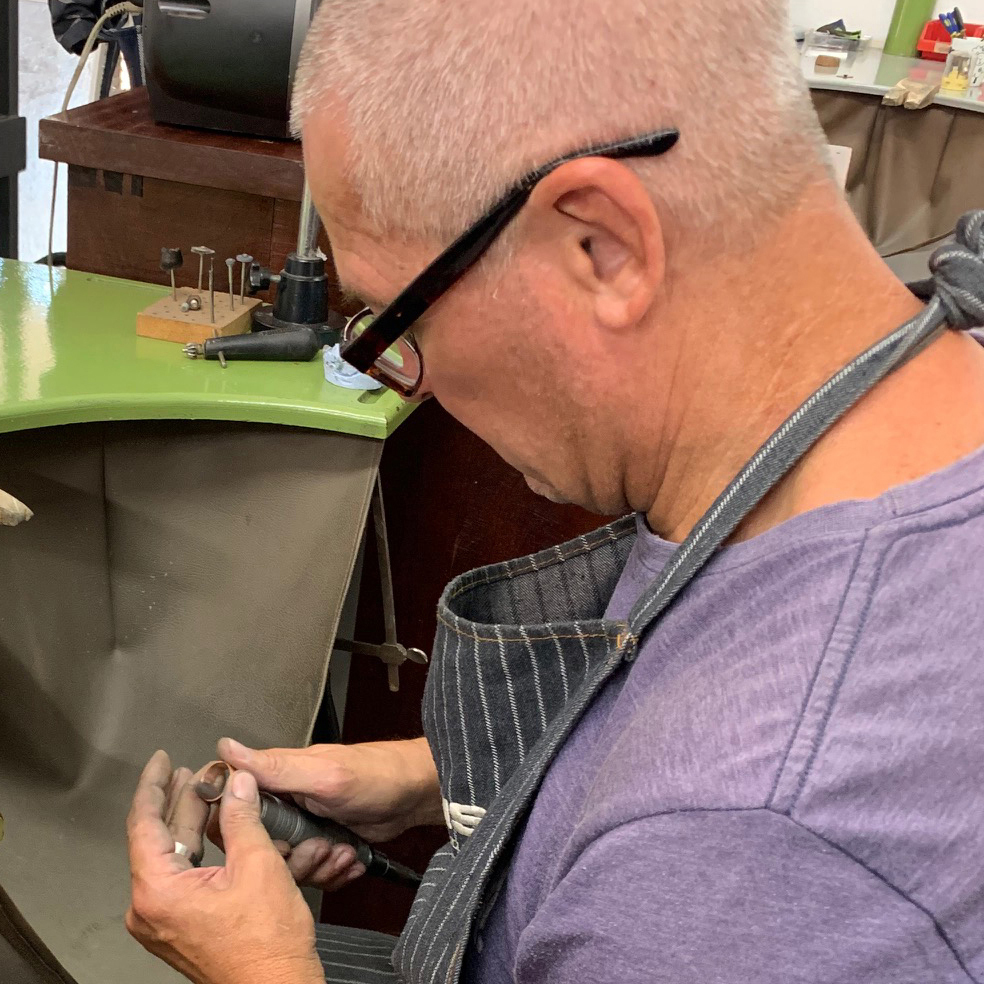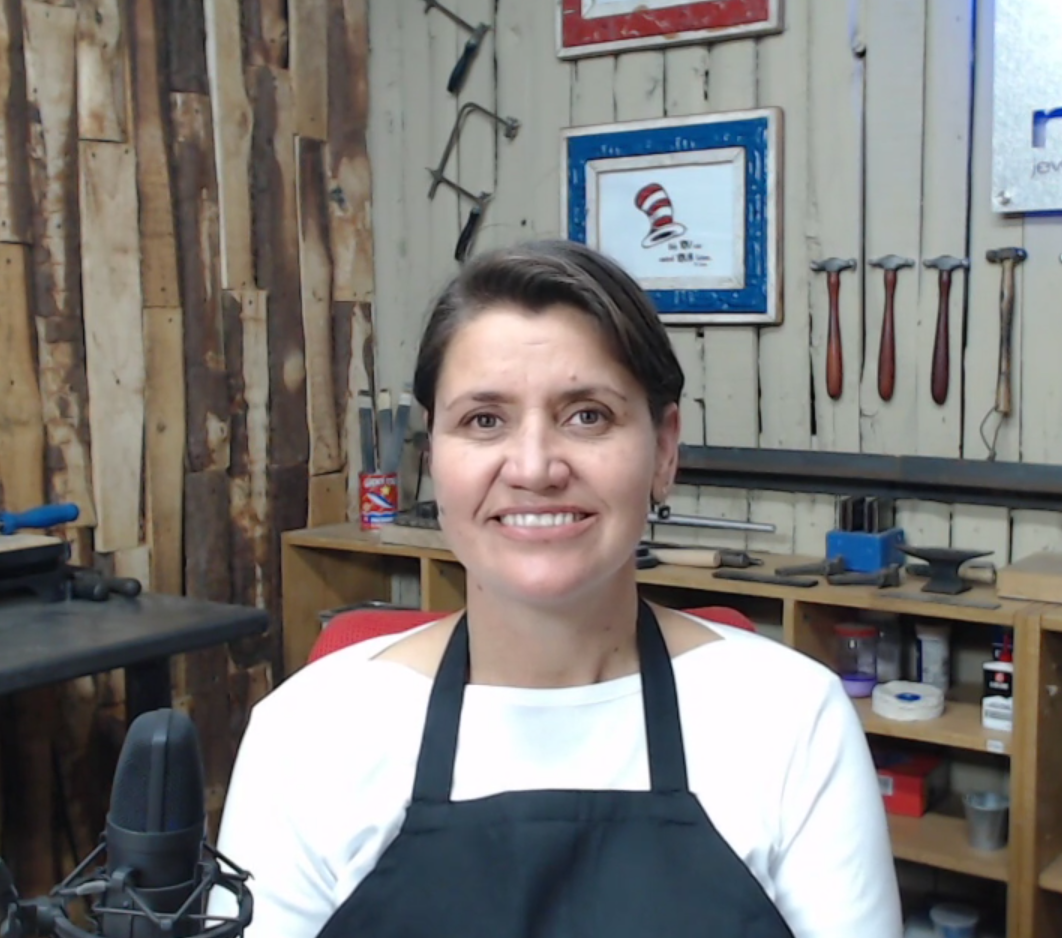 I have been teaching jewellery making to all levels of students since 2004.
I love learning new skills and techniques, and passing it on to others. I have been a goldsmith for almost 20 years, and a teacher for 16. I have conceptualised many courses and workshops over the years, from absolute Beginner jewellery making to Jewellery drawing and Computer Aided Design for jewellery.
I am excited to be able to bring these courses to so many more people, and honoured to be your guide on this journey!